About Blackbee Specialist Coatings
Celebrating over 20 years of successful polyurea projects completed nationally and internationally
Blackbee Specialist Coatings (BSC) are a polyurea coatings company based in Western Australia. We service the demand for professional, experienced blasting and coating teams to work on mining and mineral processing sites.
Equipped with self-contained surface preparation and coating application trucks, BSC is available for shutdowns, regular maintenance or project work.
Willy Blackbee, Managing Director and head of operations for BSC, has over 20 years of practical experience and is well known in the Goldfields area of Western Australia as the go-to person for polyurea applications in mining.
Nukote Polyurea By Blackbee Specialist Coatings - Versatile, Fast and Durable
Concrete Walls, Bunds, Plinths... Protected With Polyurea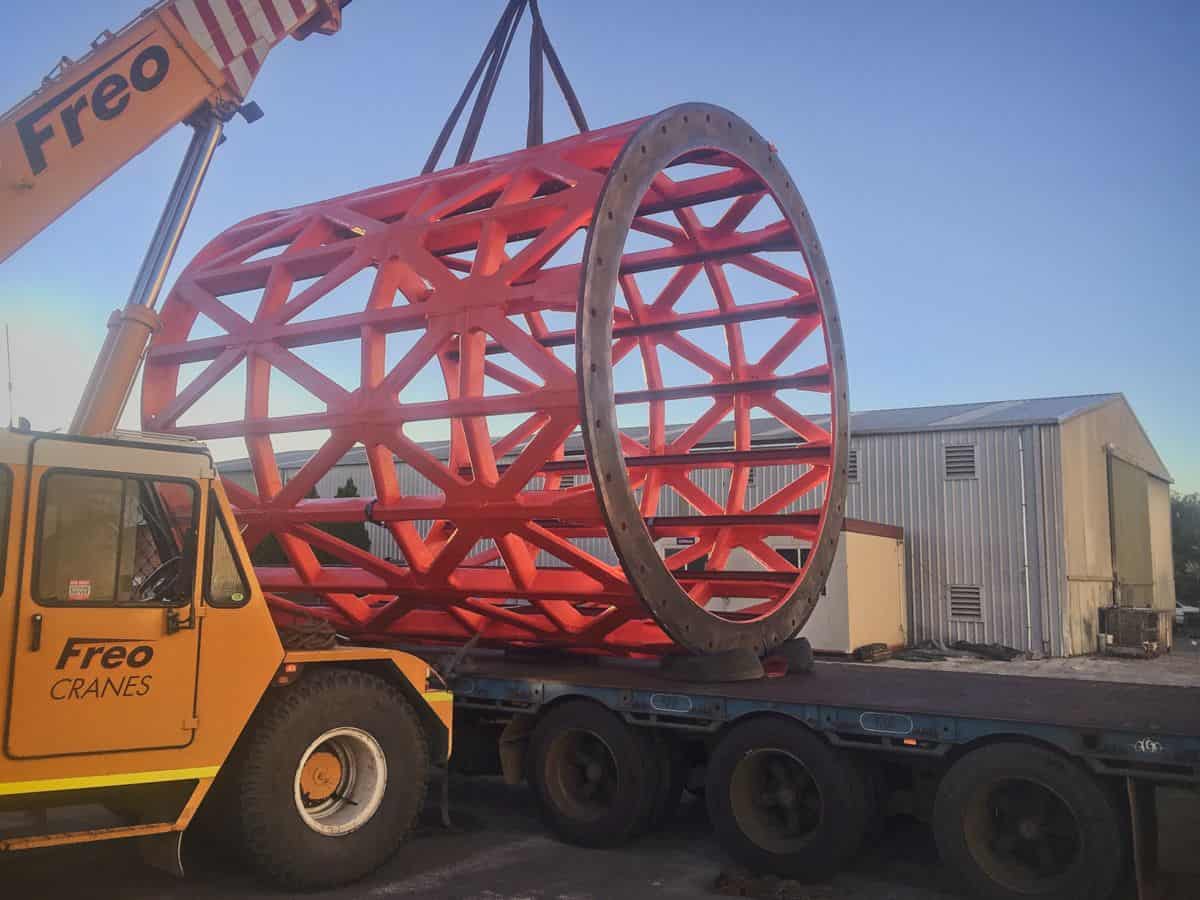 Trommels lined with Polyurea Last Longer
Proven Polyurea Tank Lining Systems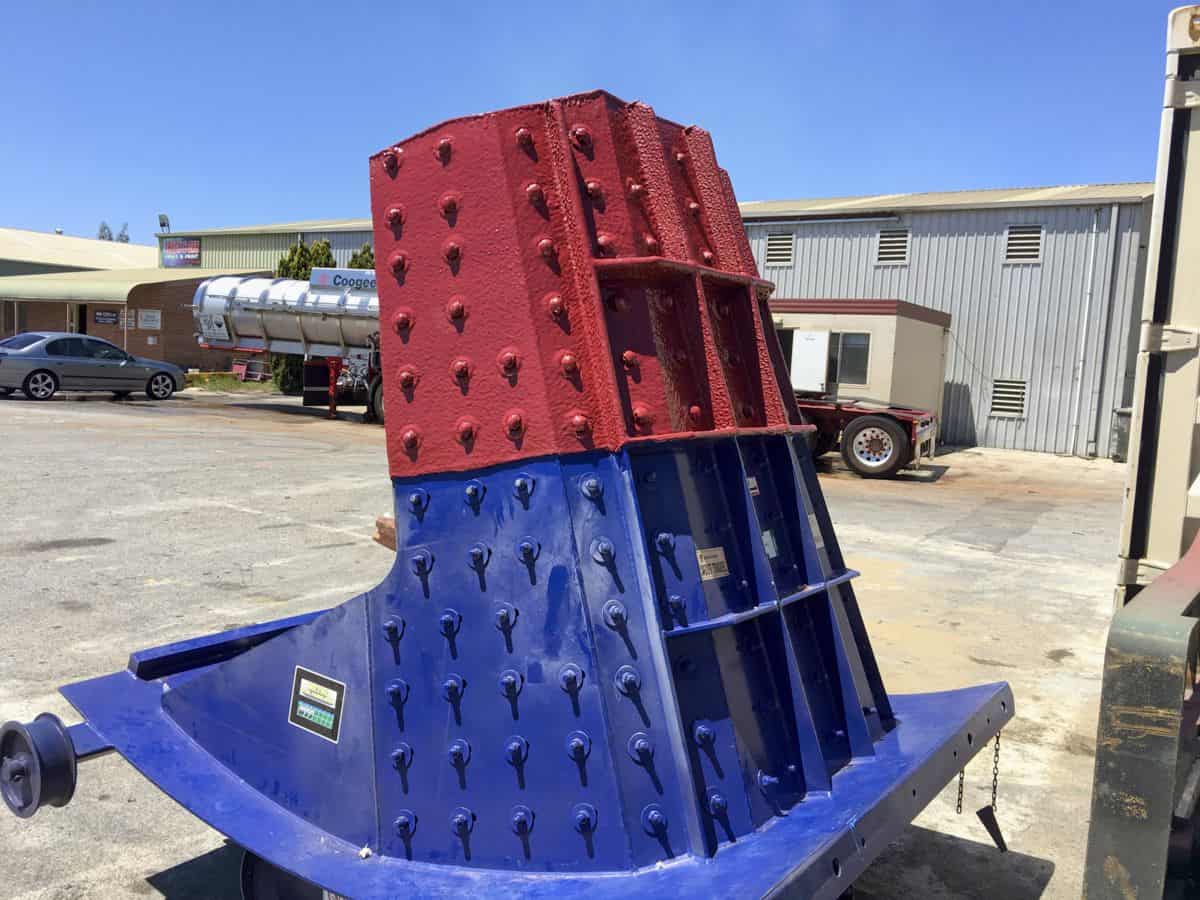 High Abrasion Lining Systems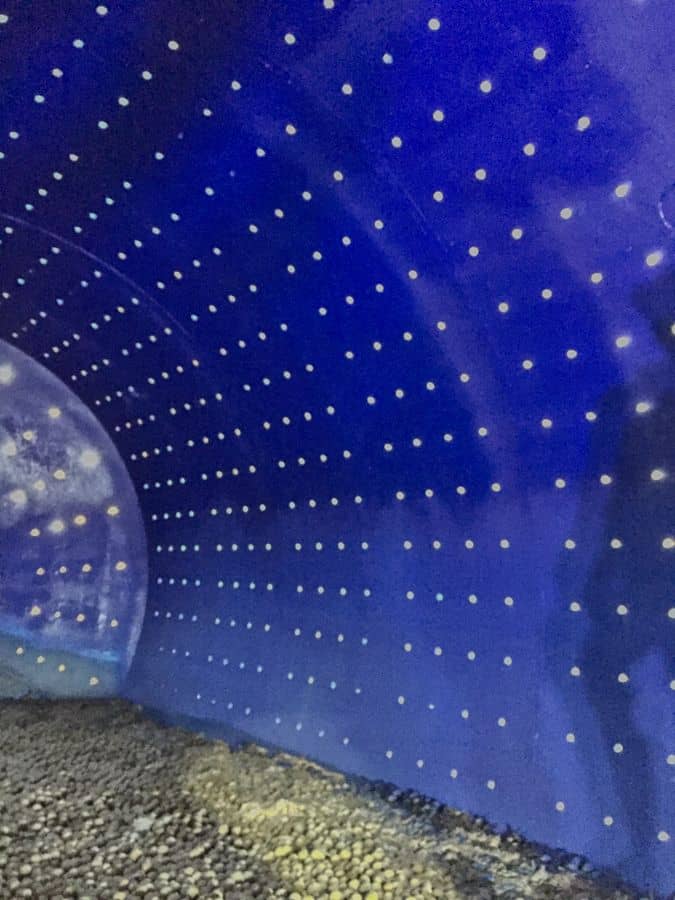 SAG and Balll Mill Lining with Nukote HTD - Faster and Better Than Rubber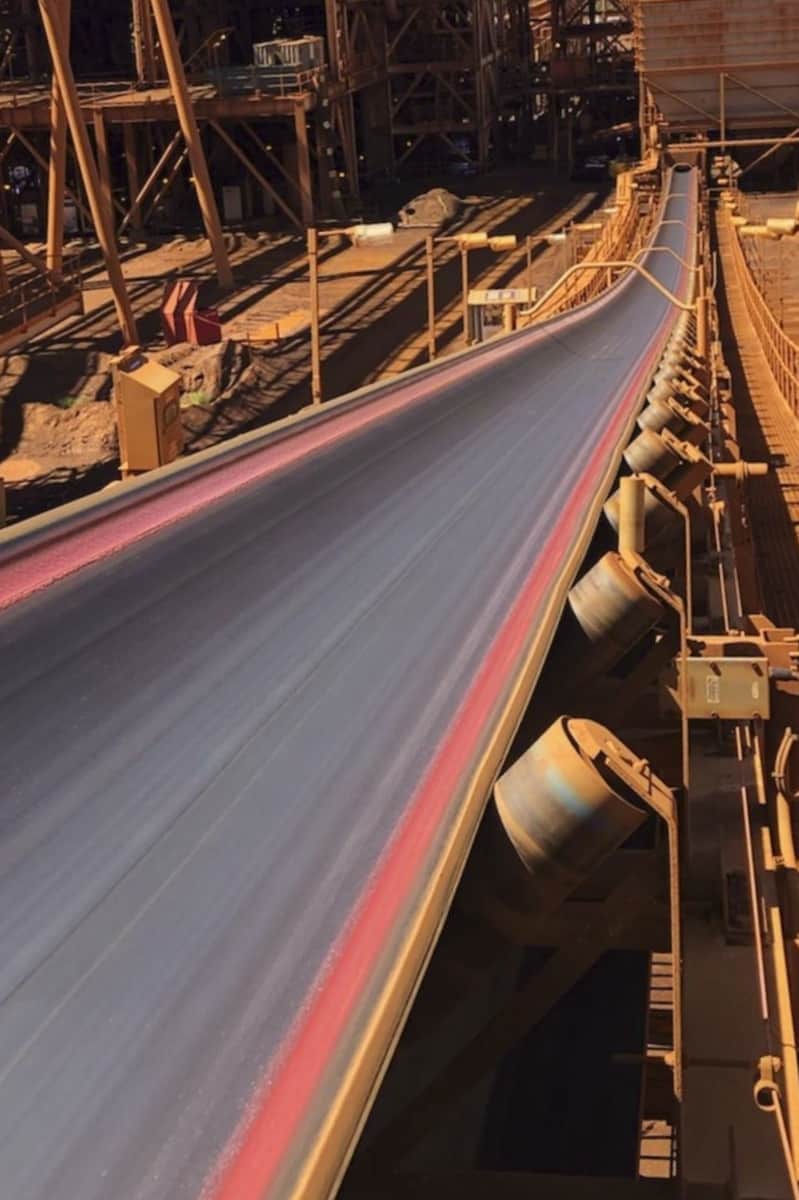 Conveyor Belts Repaired On-Line with Polyurea
CIL and CIP Tanks Lined Faster, and with Better Abrasion Resistance
Agitator Blade Coated With Polyurea
Protect Pipe Spools from External Corrosion, Impacts and Abrasion
Re-lining Thickeners with Polyurea  - A Faster Alternative to Rubber
Screen Decks - Prepared and Coated In-Place During a Shutdown
Screen Deck Re-Built Over The Re-Sprayed Frame and Rails